As an OEM specializing in commercial and custom electrical solutions, Ericson has secured 30+ NSNs, has directly supported 15 federal agencies, and has a long-established track record within the military (DLA, Navy, Air Force).
Ericson offers both COTS and Custom Fabrication solutions tailored specifically to the needs of each federal client.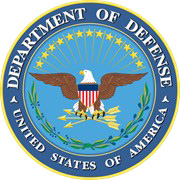 Department of Defense
314 Total Contracting Actions
Top Agencies: DLA (248), ARMY (25), NAVY (16), AIR (7)
Details on FPDS.gov:
DOD Contracting History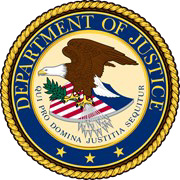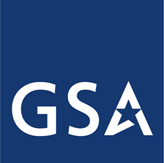 General Services Administration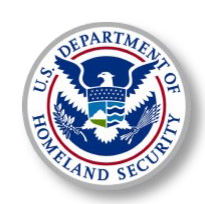 Department of Homeland Security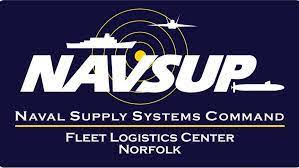 Naval Supply Systems Command
Access our product guide, with essential information on everything from portable power to wiring devices.
Recommended OEM Product Lines
Ericson Manufacturing Company is proud to be an approved GSA Advantage commercial vendor. To view products go to GSA Advantage Website and search by part number or Ericson's GSA #GS-07F-0313Y.
Wiring Devices
View our full line of wiring devices portable power stations including battery-powered generators.
Portable Power
View our full line of industrial portable power stations including battery-powered generators.
Retractable Cable Reels
Industrial Grade Retractable SJOW Cable with outlet box and primary feeders.
Engineered Solutions
Solution that is capable of operating safely under all required electrical conditions.
Temporary Lighting
We carry a full product line of industrial grade  temporary lighting solutions.
GFCI's
Ground Fault Circuit Interrupters protect from electric shocks related to electrical faults.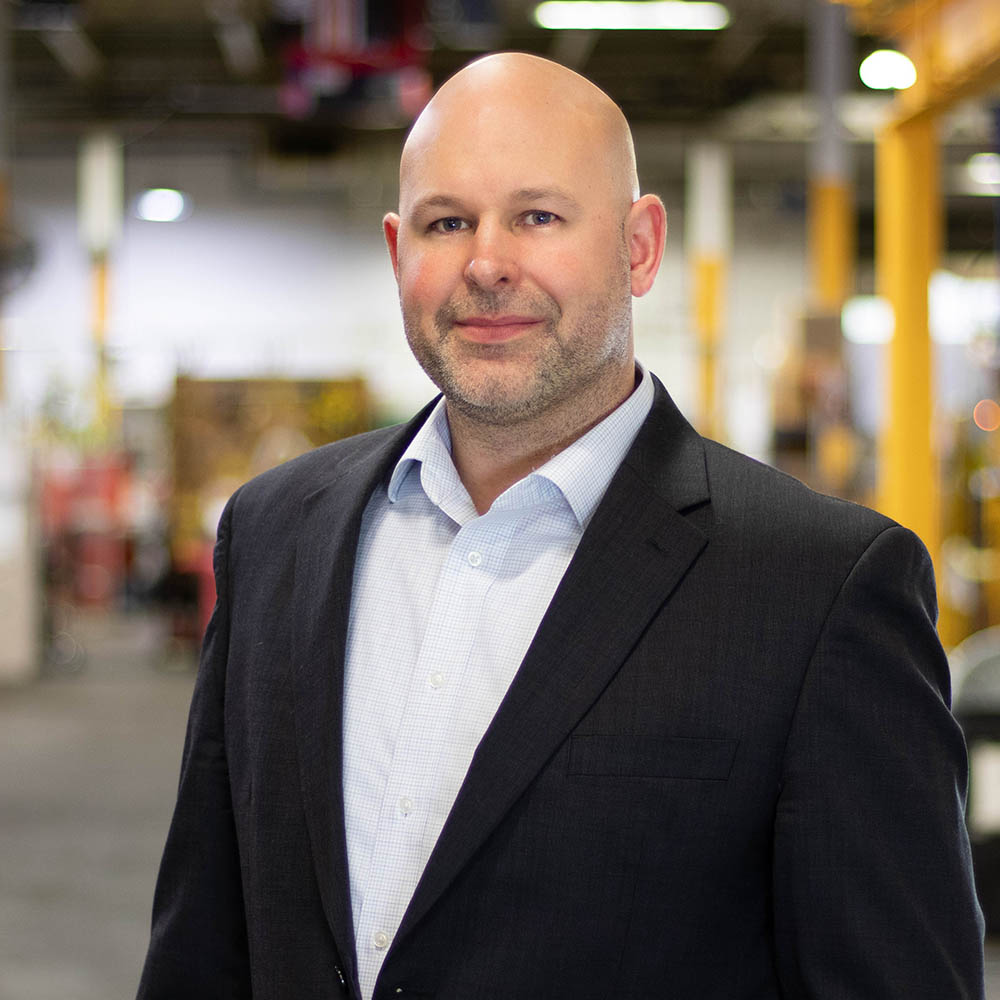 "Since 1918, it has always been the mission of my great-grandfather and all the employees of Ericson Manufacturing Company to safeguard the electrical hazards of a job site.
This continued passion has driven Ericson to become a trusted brand for safety electrical solutions for over 100 years. USA made solutions engineered and manufactured exclusively by Ericson to make your electrical environment safer…. Safety is our Standard."
John ERICSON III
President | Ericson Manufacturing
We Are Innovation
We design and build innovative, safe and cost-effective temporary power and lighting systems solutions. Our award-winning designs and patents granted through the years are proof positive that Ericson consistently brings innovation to you.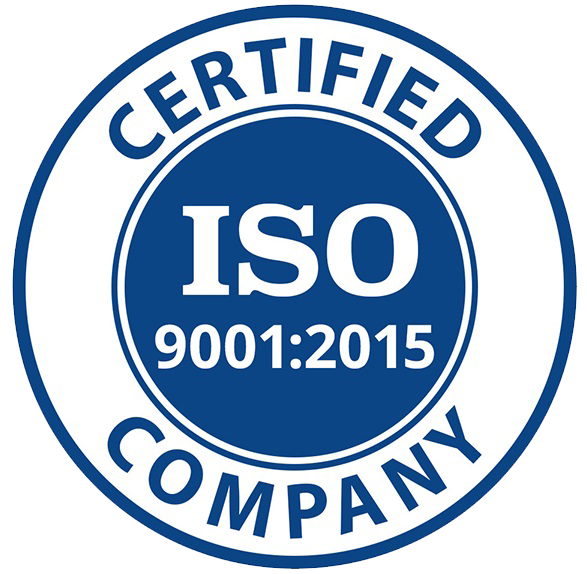 We Are Your Partner
With on-time shipments of 96% or better, ISO Certification of Quality, a helpful technical team, dedication to solve your individual issues, ease of doing business and follow up customer care after the sale… Ericson is and will always be your best choice…
We Are Family–Since 1918
The Ericson family continues to bring quality products and the promise of customer satisfaction to a growing customer base with the flexibility of a mid-sized U.S. company with autonomy to operate in the best manner to satisfy your needs.